5 Oct 2016
Partner Mobile PF1 Specs
Another back bone device again! You may be wondering that which back bone device, does the phone has a bone, NO! it not like that, I mean a phone that is used to support another phone. The type of phone, if you have plenty SIM or if your Smartphone battery is not good again and you need a phone that the battery is strong that can last for hours so this type of device is good for that.
If you are tired of the distractions of smartphones or just want a reliable backup phone, the Partner Mobile PF1 is a good option to consider. The phone cuts away all the distractions that comes with internet access like the never ending apps notifications that reduces your concentration at work.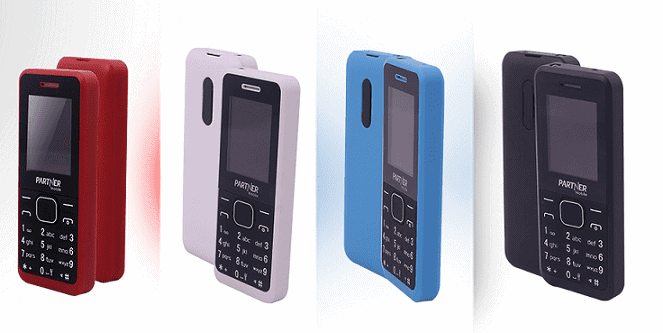 The phone offers two SIM slots (Mini SIMs), giving you freedom to choose the best rates for calls and SMS and also

because the Partner Mobile PF1 does not waste battery life on non-essentials like internet, you get more battery life for your calls and SMS, keeping you connected with your friends and family.
PARTNER MOBILE PF1 FULL SPECS
Colours: Red, White, Blue, Black
SIM Count: Dual SIM, Dual Standby
Display: 1.77-inch Colour Screen
Built-in Storage: Can Store up to 200 Contacts
Bundled Cloud Storage: No
Active Noise Cancellation: No
Image Editor: No (download at store)
Video Editor: No (download at store)
Document Editor: No (download at store)
HURRY NOW AND GET ANOTHER PHONE WITH STRONGER BATTERY TO BACK UP YOUR SMARTPHONE